Today, according to relevant media reports, ZOTYE Auto E200 Pro is officially launched in Beijing. The new car has been upgraded in a comprehensive way, and the mileage of the comprehensive working conditions has reached 301km. We have made comprehensive optimization in terms of safety, power, driving experience and so on. The official guidance price is RMB125,800, but the final cost will be only RMB63,900 after government's subsidy (Take Beijing as an example).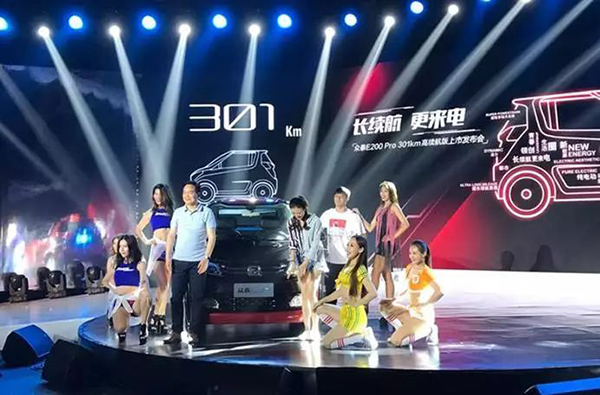 ZOTYE Auto E200 is an A00-class pure EV aimed at high-end premium models. And E200 Pro's battery life is the latest version in E200 series with the high efficiency of 95% on board chargers which produced by Hangzhou AODI Electronic Control Co., Ltd.. Aodi's OBC(on board charger)'s circuit technology principles have got soft switching LLC resonant circuit, high efficiency, superior performance, power conversion modular design, excellent design process, high proportion of automation manufacturing and high consistency with very good stability.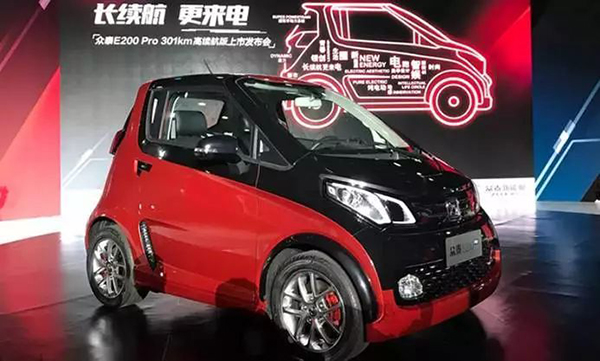 Hangzhou AODI Electronic Control Co., Ltd., as a supplier of series of products in line with the vehicle's power supply of ZOTYE Auto's new energy vehicles, is strictly in accordance with the implementation of the IATF16949 system to improve the quality of products. AODI will cooperate with ZOTYE Auto's new energy to provide users with environmental, convenient and comfortable urban intelligent travel services.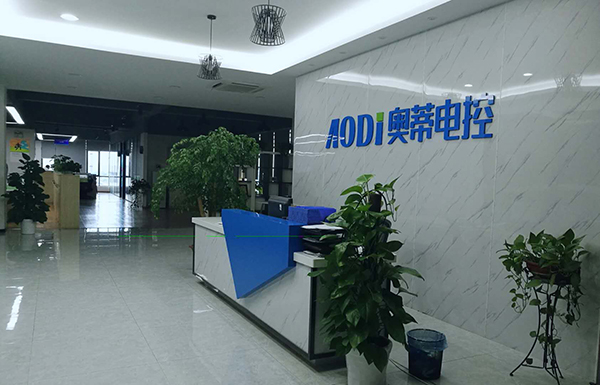 The electric system and its key technologies have become the crucial cornerstone for electric cars to enter into the consumer market. AODI leads scientific and technological innovation with the sixth generation of high integration module's planning direction (efficiency up to 97.5%) and wireless charging technology. AODI's main research direction is wireless power supply technology with the electromagnetic induction, and we have carried it on the patent layout and industrial operation. AODI's wireless charging is leading the country's advanced tech in this field.
AODI will continue to take root in the field of new energy automobile car power in the future, to make progress and development hand in hand with a number of auto manufacturers. AODI is also committed to provide more and more high quality and high efficient charging solutions for new energy vehicles.